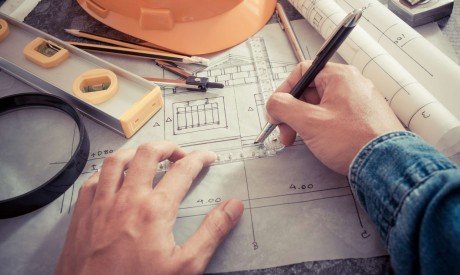 Posted by Praveen Kedar
On December 1, 2021
Coming soon in January…
Automated Testing, Test Driven Development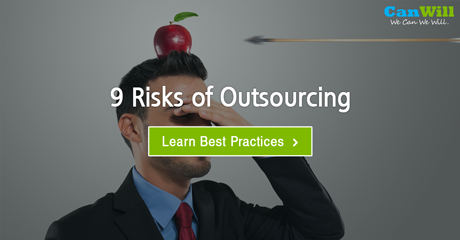 Posted by Praveen Kedar
On October 1, 2021
As a senior IT leader in your organization, you may have explored or tried outsourcing to India, the top offshore destination. The...
IT Offshoring, IT Outsourcing, Offshore to India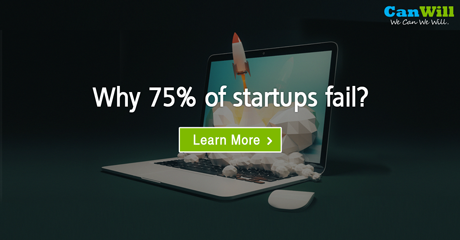 Posted by Praveen Kedar
On September 3, 2021
Traditionally, entrepreneur with a convincing idea and business plan obtains money from investors or bootstraps it. He or she then begins developing...
Lean Startup, MVP, Start-up
WHAT OUR CLIENTS HAVE TO SAY?
CanWill Technologies have provided the high quality systems that our clients require. They have an ease of communication and clarity of understanding of our needs. When this is coupled with their drive for quality through effective project management it allows a level of efficiency and excellence essential to our projects" says James Hunt from LMS Global (an international organization providing work with consultants from Board Level down) "LMS Global's products and services have to be flawless right down to the absolute detail in order to support our clients & consultants. This is the reliability we have got from the founders of CanWill Technologies.

James Hunt,

Director at LMS Global
We were pleasantly surprised with how quickly CanWill Technologies understood our requirements for a customized CRM system. With an aggressive timeline of 8 weeks, CanWill provided resources experienced in Sencha GWT and produced the final application on time and within budget. Additionally, they were able to accommodate last minute enhancement requests which made the product more useful and more user-friendly.

Kathy Betz,

Vice President IT, Team Capital Bank
CanWill has exceeded our expectations at every turn in the project. We contracted with the organization to develop our social networking site, NetPride.com and have been extremely pleased with the results. The look and design of the site and the functionality are exactly in line with our vision for the product. In addition to a great product, the expertise and responsiveness of the team was excellent especially because our website requires complex integrations and a broad range of functionality. We plan to continue our relationship with CanWill through the next phase of our project and highly recommend the organization to anyone looking to develop a web product.

Kimberly Susko,

Business Process & Technology Management Consulting Founder of NetPride.com
Our implementation of phase 1 has been outstanding! Having worked with many other developers, I was amazed at the turn around time of functionality after decisions finalized and agility for project managers and developers to fine tune (and occasionally grab the wrench) the product to match expectations. Their greatest strength is professionalism as meetings started and ended on time and expectations were managed realistically and by very experienced and highly-capable technical staff. I am also pleased with their aptitude for communication as cultural/language barrier was not an issue at all. Every single representative of CanWill has been a gentleman and that speaks volumes about what you should expect from their productions. CanWill founders are successful entrepreneurs and this experience is invaluable to anyone that may be just starting out. After two other unsuccessful build attempts, we truly appreciate the long term view of senior management and understanding of what it takes to be a good partner. Most importantly, this all showed through when we demonstrated our hard work to our potential clients which included individual physicians in practice to one of the largest health systems in the United States.

Baber Ghauri,

MD, MBA, FHM, FACP Founder of SeekMeNow.com
CanWill first approached us at a time when we were struggling to get our app live. We had been using a less experienced team from MIT for the initial build of our app but there were a number of quality issues and they could not give us a UI/UX of the standard we required. CanWill got up to speed very quickly, and significantly improved both the overall functionality and the UI/UX. They optimized app performance and enhanced scalability and have exceeded our expectations at every turn in the project. Communication with their project manager and team was easy and they always understood what we were trying to accomplish. In addition to great product engineering, responsiveness and work rate of the team was excellent considering the short timeline for go-to-market. We plan to continue our relationship with CanWill and we have already recommended them to several other startups looking for a reliable product engineering firm..

Rob Gandee,

CEO Quidhampton Corp